Inspired Commitment…
Experience is an asset that can only be earned over time. With an average tenure of over 14 years, the Leadership Team at Eddy Senior Living embodies the idea that working here is anything but just a job. Our team of dedicated professionals do their best to inspire and lead through their actions. Their commitment is to enhance the living experience of each resident and to support and enable the success of each co-worker.
Executive Leadership
DOUG MILLER
Vice President, Eddy Senior Living & Executive Director, Beverwyck
Committed to serving since 1992
Leadership is having a vision that recognizes and embraces the needs and services of others and challenges the status quo. It is also a responsibility to guide and inspire others in this journey to a better outcome.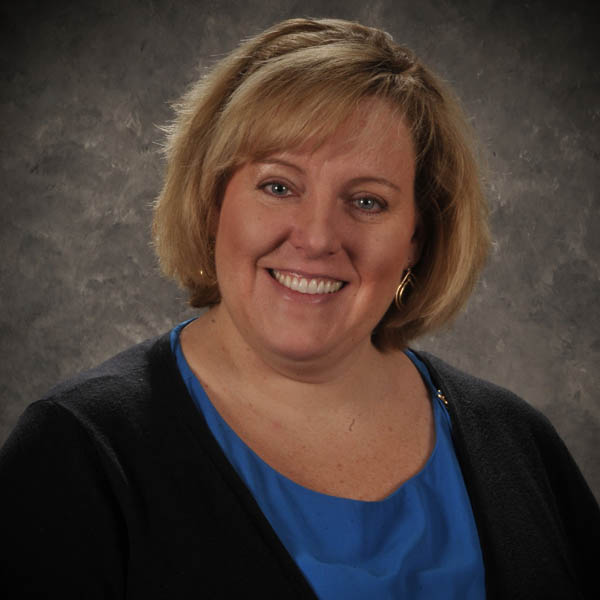 MELISSA INMAN
Finance Manager
Committed to serving since 1994
The Eddy legacy, of ensuring quality care & service for all our residents, is my professional inspiration. Working side by side with the teams at each community, I see that commitment in action every day. It is my goal to always balance sound business decisions all the while striving for the highest resident satisfaction possible.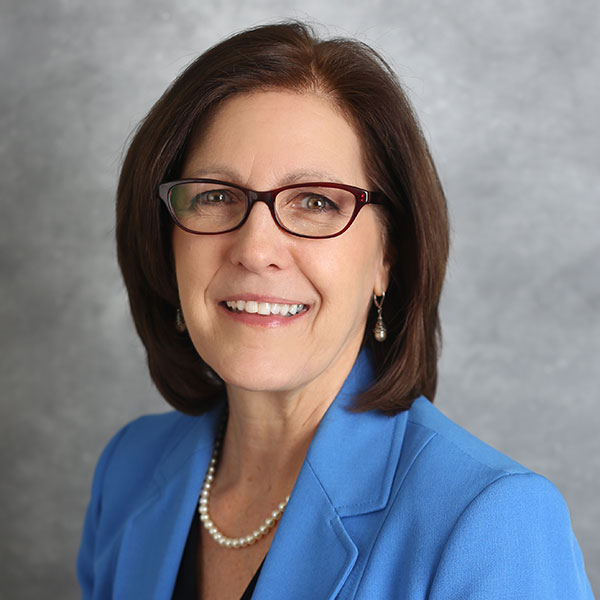 EVA THIBODEAU
Divisional Office Supervisor
Committed to serving since 2000
I am committed to providing excellent customer service by treating the residents in ways that respect their dignity and independence. My goal is to anticipate the needs and expectations of all customer groups.
Executive Directors
Terrace Directors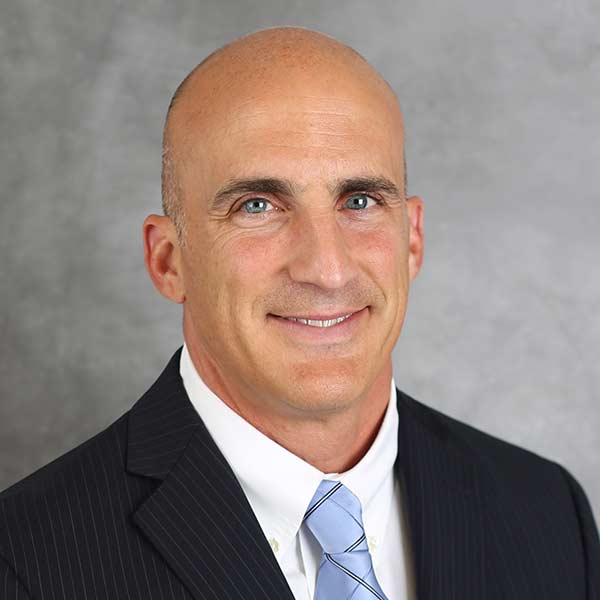 JAMES FARNAN
Terrace at Beverwyck
Committed to serving since 2003
Valuing relationships with those who look to us for care is a defining element of what sets The Eddy apart.  It is from those connections that we find ways to not only expand and improve the care and services we provide, we find ways to improve life.  I am inspired by the staff at  Beverwyck who put our residents at the center of everything that they do, cultivating meaningful relationships and using what they learn to make a positive difference.
MELISSA BROWN
Terrace at Glen Eddy
Committed to serving since 1999
I am committed to providing quality and compassionate care to our residents and leading by example. I am inspired to be an advocate and a voice for residents and to help their families with the adjustments that come along with being a care giver. I am proud of our team that promotes and encourages all of our residents' independence and always provides care and service with dignity. Our staff provides a positive and comfortable environment that gives confidence to our residents and their families. I feel fortunate to be surrounded by a community of residents who have so much to offer on a daily basis and privileged that their loved ones have allowed us to enrich their lives.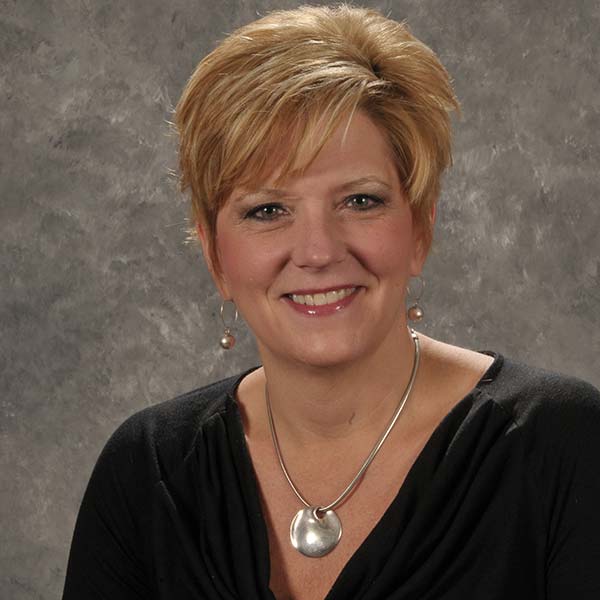 KIM LABOMBARD
The Terrace at Eddy Hawthorne Ridge
Committed to serving since 1987
I am inspired daily by the residents and their families who make our community their home. Our compassionate staff tailors the care they provide to every resident's individual need. I am committed to maintaining a warm and welcoming community and ensuring every resident receives the highest quality care.