Experience is an asset that can only be earned over time. With an average tenure of over 20 years in senior housing, the Leadership Team at Eddy Senior Living embodies the idea that working here is anything but just a job. Our team of dedicated professionals do their best to inspire and lead through their actions. Their commitment to superior Senior Housing is to enhance the living experience of each resident and to support and enable the success of each co-worker.
Executive Leadership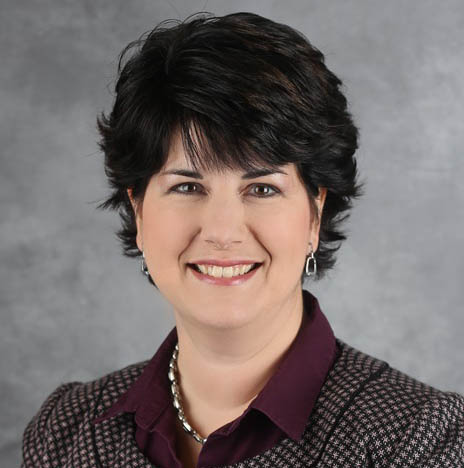 ANDREA HEBERT
Vice President, Eddy Senior Living and Executive Director at The Glen at Hiland Meadows
Committed to serving since 1991
Through my 27 years working for Eddy Senior Living, I am continually inspired by the passionate commitment of our leaders and colleagues as they strive to provide the highest level of service to our residents.  The residents of The Glen at Hiland Meadows,  and  all the Eddy Retirement Communities impress me with their stories of lives lived well.  I am honored they have chosen our communities as their homes.  Working together with the Board of Directors, my colleagues and residents, I am committed to providing the highest quality of life possible for our residents, and a positive work environment for staff.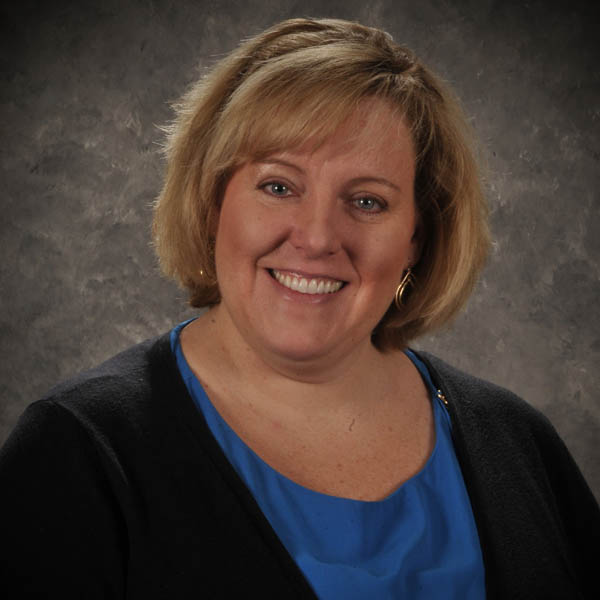 MELISSA INMAN
Finance Manager
Committed to serving since 1994
The Eddy legacy, of ensuring quality care & service for all our residents, is my professional inspiration. Working side by side with the teams at each community, I see that commitment in action every day. It is my goal to always balance sound business decisions all the while striving for the highest resident satisfaction possible.
Executive Directors
Terrace Directors