One of the many benefits that sets us apart from other Albany-area assisted living and memory care communities is our esteemed team of case managers. In fact, each of our Terrace and Memory care communities has a full-time, professional case manager on staff, whose primary responsibility is to advocate for the health and well-being of our residents.
What is a Senior Case Manager?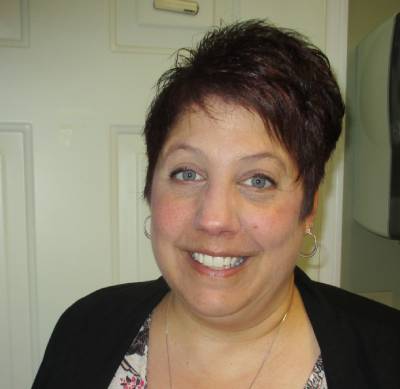 Case managers for the elderly are typically licensed nurses or social workers who specialize in geriatrics. Families of aging adults sometimes work with private case managers to professionally evaluate and identify their loved one's needs, coordinate the necessary care, and keep the family informed.
The cost of an initial evaluation varies and can be expensive. Most senior case managers charge by the hour, and insurance plans and Medicare do not usually cover the expense. However, there is no extra cost for case management services at Eddy Senior Living.
What Does a Senior Care Manager Do?
With the help of the nurses and resident assistants that work at the Terrace communities, our case managers are primarily focused on advocating for the health and well-being of our seniors. They perform a variety of tasks with a resident-centric approach.
Conduct Initial Assessment & Periodic Evaluations – Our case managers conduct an initial assessment of each resident's needs, as well as regular evaluations to monitor and identify changes in behavior or health. In addition, our case managers keep detailed resident records, and ensure documentation is in compliance with the New York State Department of Health.
Create & Monitor Resident Care Plans – Our case managers set up individual resident care plans, make doctor appointments, coordinate physical therapy, schedule lab draws, and organize the care needed from the Terrace staff. They create the monthly work schedule, and the laundry schedule. Case managers also communicate with families, and handle resident questions regarding care needs and staff services.
Review Medical Documentation – Our case managers review the medical documentation that comes from the residents' various medical providers, and communicate with doctors' offices to coordinate medical care. For example, a case manager might identify that bloodwork was ordered by one physician thereby avoiding a duplicate order, or notice that the time of a scheduled appointment won't work.
Seniors in Upstate NY have an Advocate with our Case Managers
All of our case managers welcome resident feedback, and are committed to providing the best possible resident experience. Although they may not be seen as often as some of the other members of the care management team, our case managers are keenly aware of what is happening with the residents and are available to help whenever they can. Ultimately, our case managers want to make sure that residents and their families are happy and satisfied with the care and attention they are receiving.
To make an appointment with a member of the case management team, call 518-280-8385, or contact us online.